Back

Independent Wedding Videography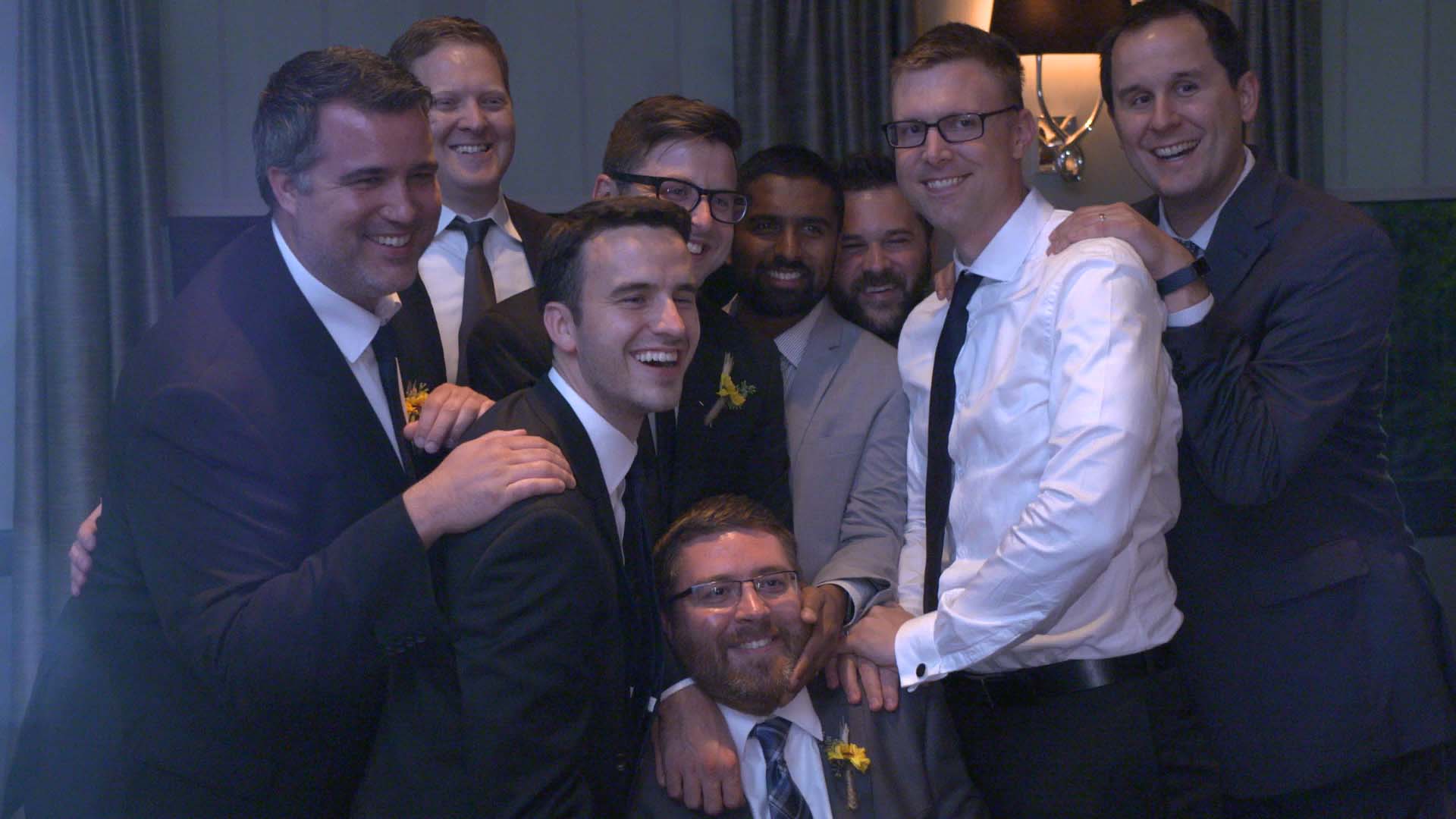 Congratulations!
If you're here it's probably because you or someone you love is about to get married! The wedding day is an extremely important day for any couple, and by capturing them in video the memories can be preserved forever. Individual moments are fleeting, which is why skill, experience, and reliable equipment are vital to successful coverage of any wedding. I provide the flexibility to choose exactly what level of coverage you'd like depending on your particular event and budget, and I do so with over a decade of experience at my back.
Easy-To-Use Budget Spreadsheet
I've put together an easy-to-use spreadsheet to help break down the costs associated with capturing your event. You can view it here. Below I've done my best to explain everything on it but please get in touch so we can put together a video package that's perfect for your wedding! Email me at devin@devinlieberman.com with any questions.
Basics
Standard coverage includes 8 continuous hours of videography with a 30-minute dinner break, two high-quality 4K capable cameras and associated equipment, audio equipment, and two final videos (a minimally-edited 'Full-Length Film' and an approximately 3-5 minute 'Highlight Video').
Extras
There's lots more that I can do than just the basics! Additional videographer(s), additional unmanned cameras, 4K coverage and delivery, discs, flash drives, as well as additional time are all within the realm of possibilities. If you're interested in live streaming your event please get in touch so we can discuss potential options and pricing!